Family Photos
Updated: Friday February 13, 2009 04:01 PM
Winter 2009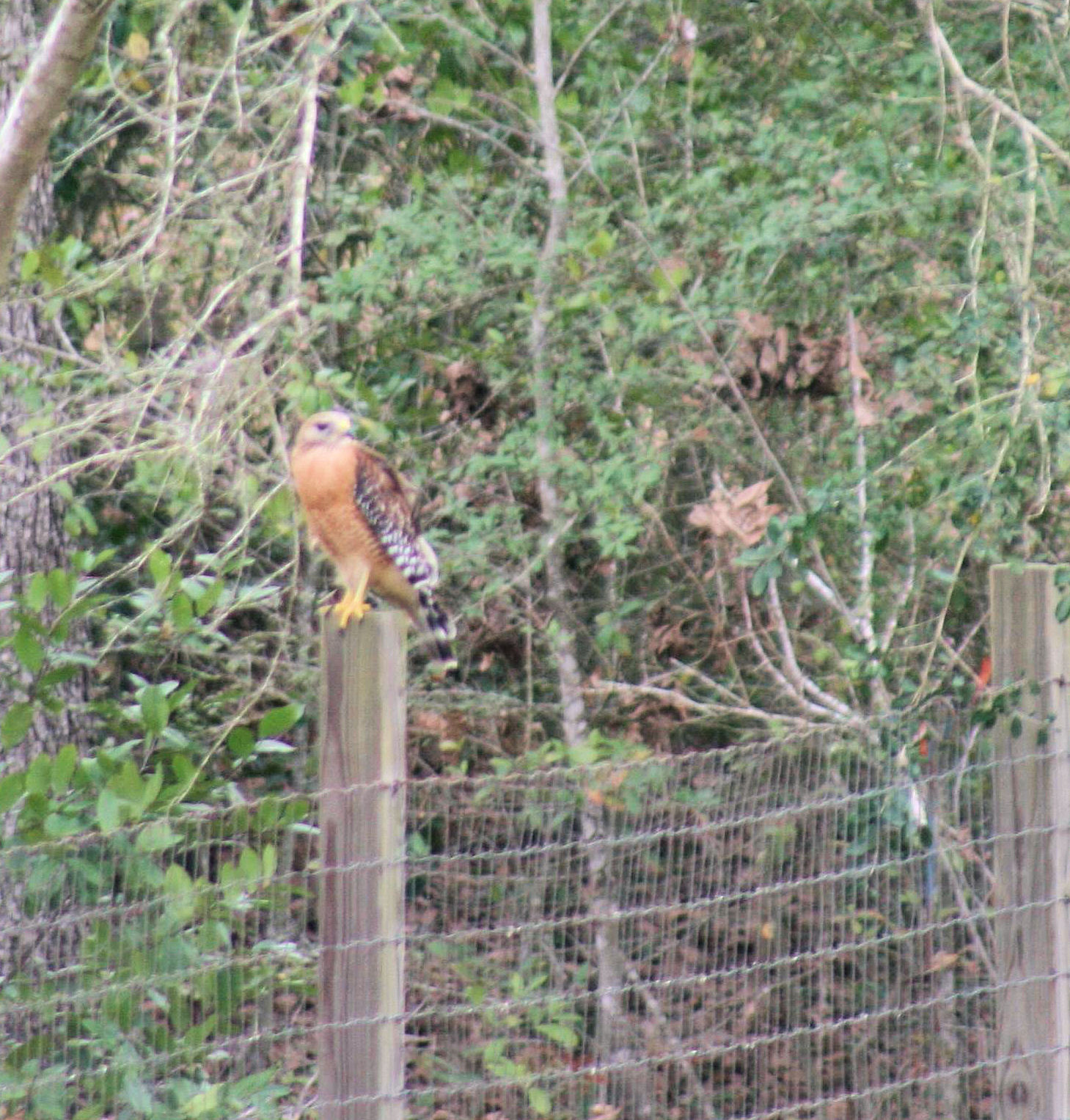 Spring 2007
More of our wild life in Brookshire
I can't have home grown Tomatoes between the peacocks and squirrels.

Millie and Ditto playing in the mud

Washing the mud off
Aussie Skin Rugs

Ditto Millie and Cash playing in sprinkler
Don't touch my Mom

See my toy?

DON'T TOUCH IT

Don't touch this one EITHER!

Dog shows are hard work!

Like Father, Like Sons

Taylor's puppy and Georgia and Deke's puppies first meal together
Artie and Millie

Red Bird taking a Bath

Nothing but RED

Rough and tumble in the foreground......pickin' grapefruit in the

background!
Peacock's are IMPOSSIBLE to herd...just ask Taylor!

THAT WAS NOT A BLACK AND WHITE KITTY!!

"No Harvey, your wrong. Pie are round, cornbread are square"!!!
---
Beating the Heat!
---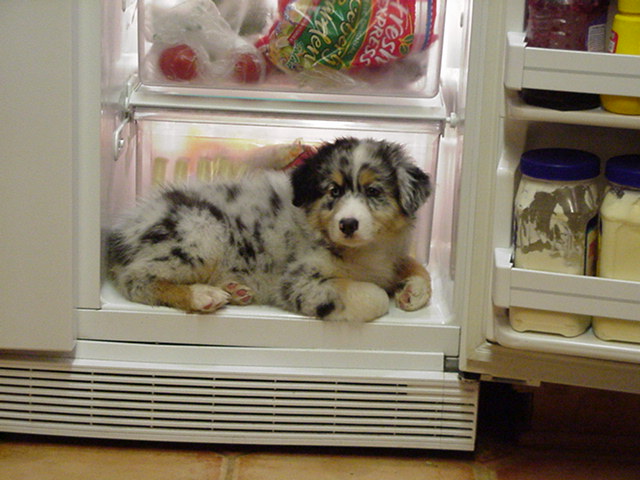 ---